Plan the perfect bachelor getaway.
Are you planning your Bachelor Party ? Have fun and relax at Blue Mountain,Ontario, voted one of the top 4 vacation destinations in Canada. We have a selection of fantastic chalets for you to choose from with a price to suit every budget located only 1 km. of the Village at Blue Mountain which features over 25 bars, restaurants, pubs, shops etc.
Take a look below at what Blue Mountain has to offer you and your friends in preparation for your BIG day & give Chris a call on 1 705 888 0660 to discuss any special requirements you may have or if you have any questions.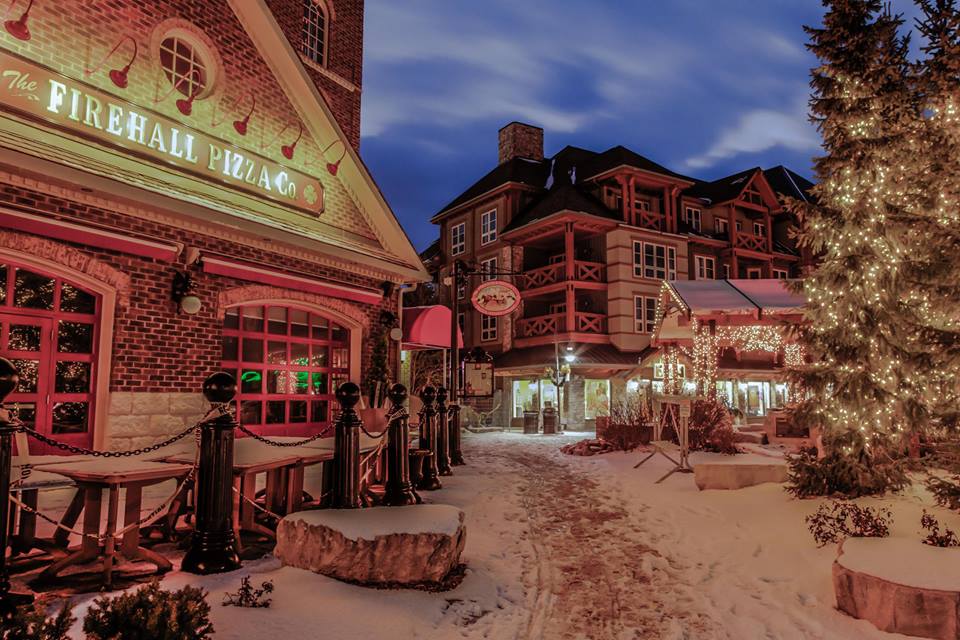 Visit Ontario's only year-round mountain resort and spa – Blue Mountain Resort. Enjoy world-class skiing, golf, spas, dining & more. Over 25 shops, restaurants & bars.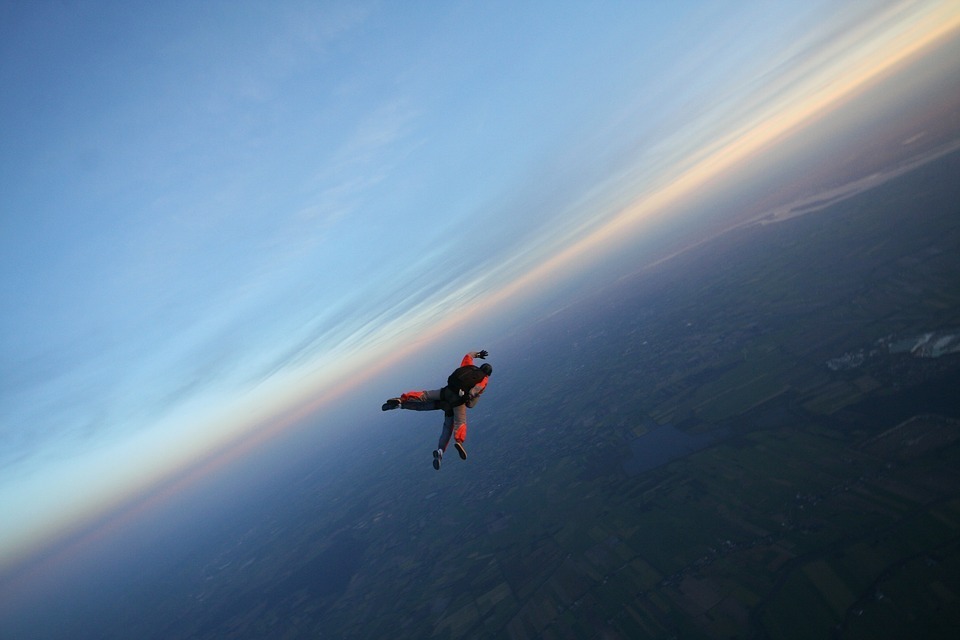 Ready for a life changing experience with breathtaking views. Now's your chance to see the worlds longest freshwater beach from 2 miles up! Blue Skies!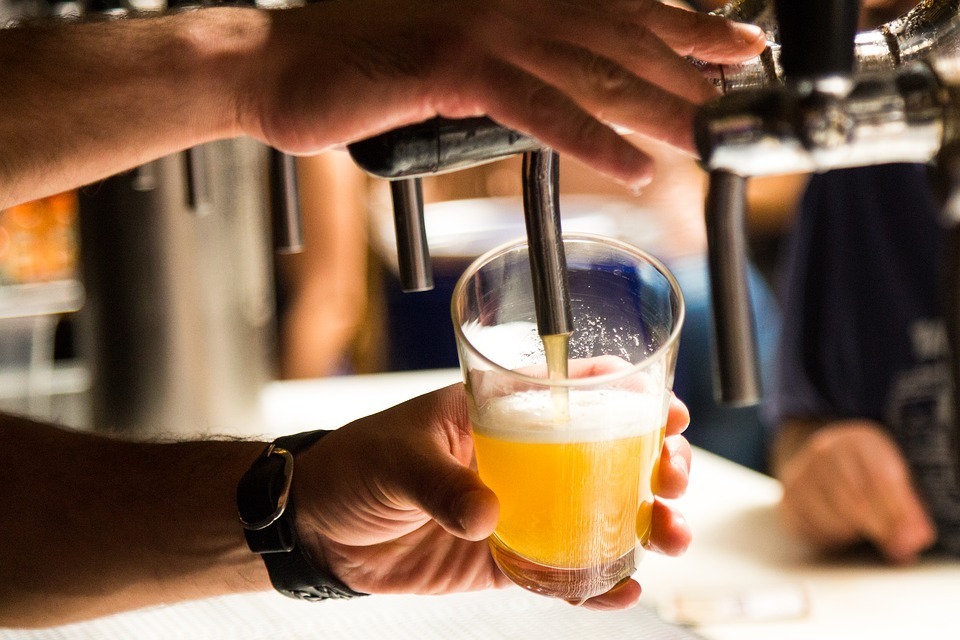 We offer local beer, wine and cider tours and provide EVERYTHING you'll need: transportation, a guided tour including essential beer, wine and cider facts, on-board snacks and refreshments.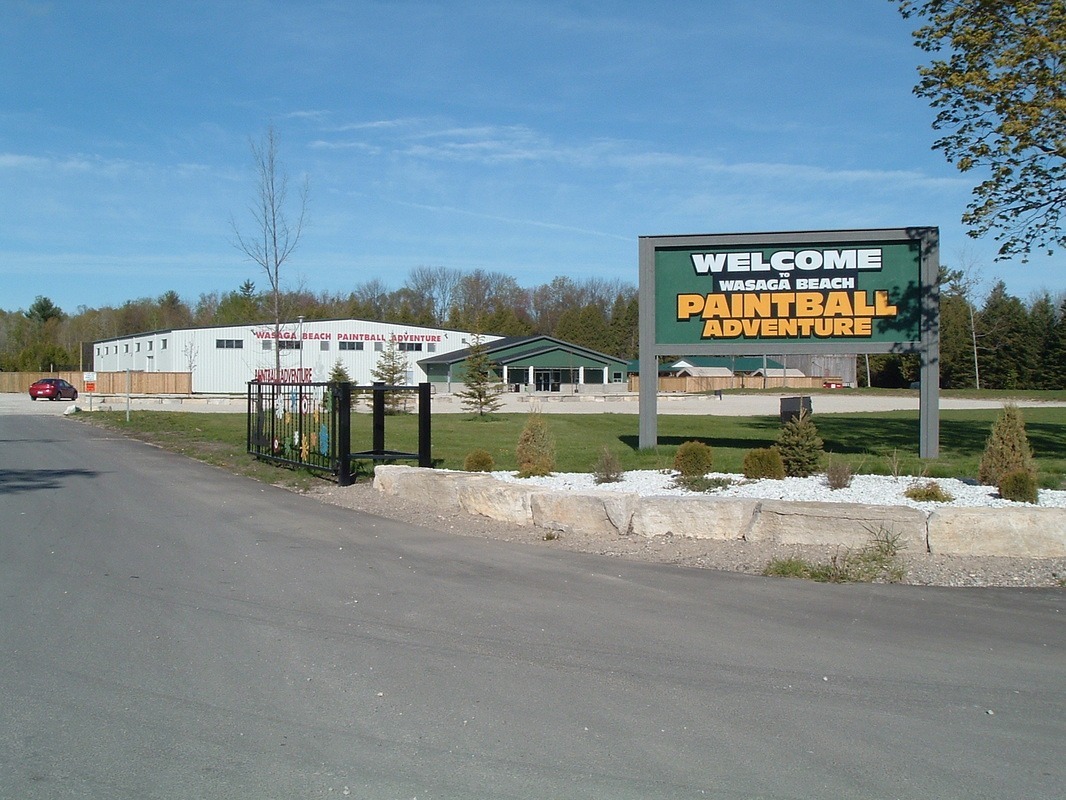 Wasaga Beach Paintball & Laser Combat
Home of Canada's premier Paint ball & Laser Combat Megapark.Experience a Paintball weekend at Wasaga Paintball, just a 25 min drive from Blue Mountain.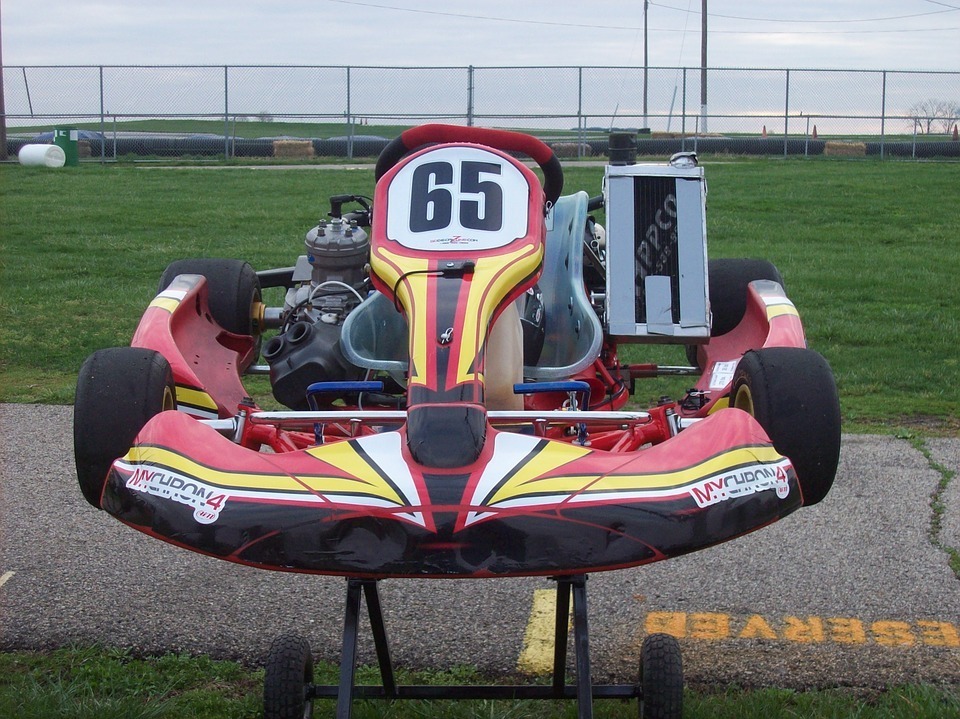 Blue Mountain Go-Karts is the perfect build up before the guys go out for a nice dinner and then perhaps a few beers. All in one location including miniature golf & batting cages.Race around the track on Go-Karts then hit as many baseballs as they want in the batting cages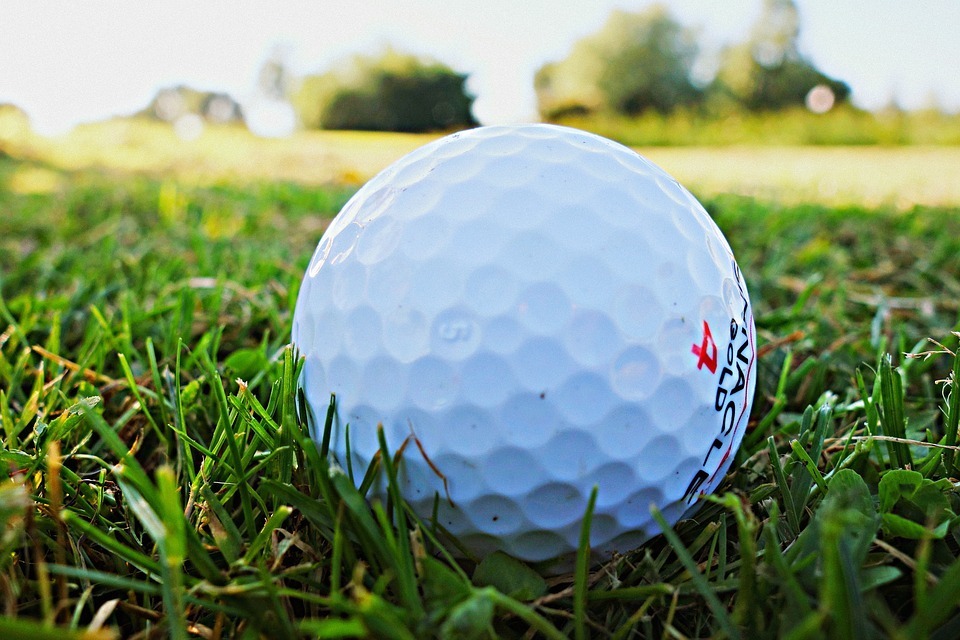 Georgian Bay area is rated as one of Ontario's best golf destinations. So grab your clubs, and make your way to South Georgian Bay for your best Golf Gateway!


From incredible Golf views high atop of Niagara Escarpment to stunning shoreline vistas, the region offers some of Canada's best.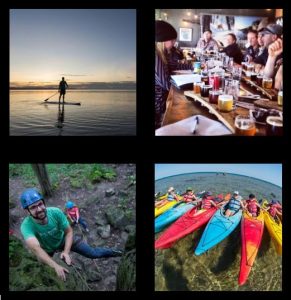 Over 19 years of unforgettable adventures await in South Georgian Bay! Explore brewery tours, go caving, enjoy snowshoeing, and savor wine tasting.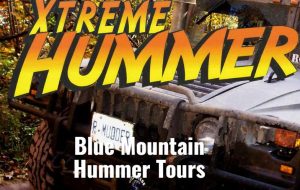 X-Treme Hummer Adventures
When the Road Ends,the ADVENTURE Begins…Blue Mountains Xtreme Hummer Adventure.
Your Ultimate, Unforgettable Adventure Awaits You!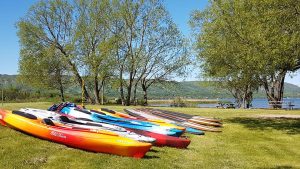 Beaches & Water Activities
Come and relax on our own private beach just a few minutes drive from the resort !The area also offers incredible sailing and powerboat experiences as well as some of the best kayaking and canoeing , with amazing Escarpment views from the water that will take your breath away!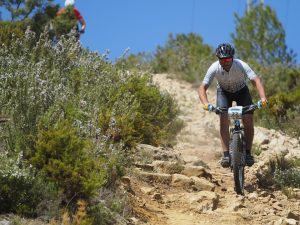 Blue Mountain is home to some of Ontario's best bike trails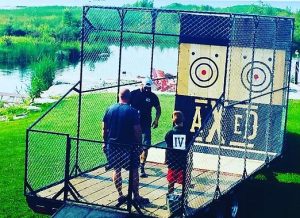 Mobile throwing trailer with two throwing targets, the competition is on! Built with an 8 foot wheelchair accessible ramp our trailer is perfect for groups with a wide variety of throwers.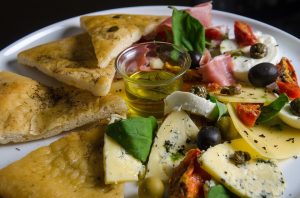 Patio season is best spent in the Village! Whether you prefer casual or fine dining, Blue Mountain Village is home to 26 diverse restaurants & eateries that will please every palate.