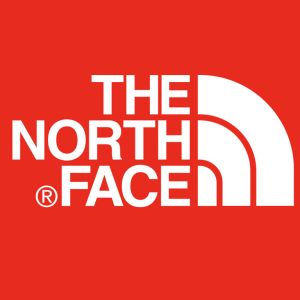 Whether you're planning a weekend away, or just a quick day trip, The North Face Blue Mountain carries everything you need to tackle Georgian Bay and the Niagara Escarpment.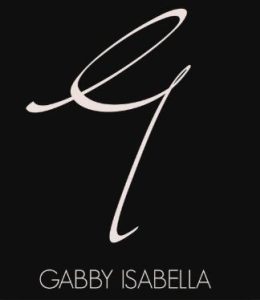 An established Canadian womenswear company that produces and sells 4 branded contemporary women's wear lines: Inspired Style, Aggel, Active and Tonia DeBellis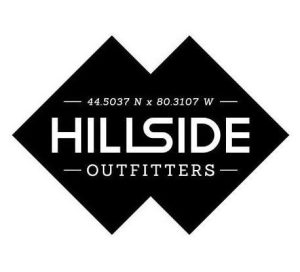 Visit Hillside Outfitters today to upgrade your gear. Located in the Activity Central Building facing the Silver Bullet Chairlift.
A unique concept store full of the accessories needed to complete your downhill pursuits.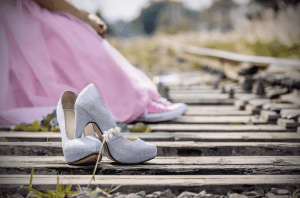 Madison Clothing Boutique
Madison Boutique carries very unique clothing lines from Italy, LA, USA and Canada.Madison is very proud to give excellent customer service. Their unique fashions and prices will keep you coming back!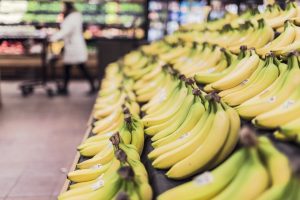 We're committed to providing the products you need to make your stay at Blue Mountain pleasurable and stress free. If you're local to the area, we're hopeful you'll find the convenience of shopping where you live and play an enjoyable experience.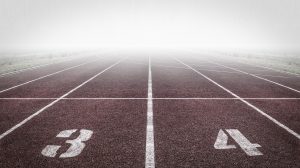 Explore active wear and gear for all four season from the world's best brands including Patagonia and Roots – Canada's favourite lifestyle brand since 1973. Helpful staff await your visit on the south side of the Grand Georgian Hotel facing the Village Events Plaza.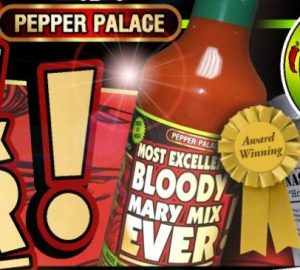 The hottest shop in Blue Mountain – Pepper Palace is your one stop shop for hot sauce, BBQ sauce, salsa, pickled items, jellies and jams, beef jerky, and more!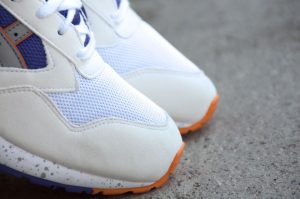 Being an industry leader in outdoor apparel and products takes passion and an understanding of people who love the outdoors as much as Columbia does.You will find answers and style advice for you and your family on the north side of the Weider Lodge facing the Village Events Plaza.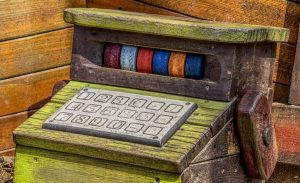 By blending modern with rustic
The Olde Stanton Store redefines the idea of country home décor and gift giving.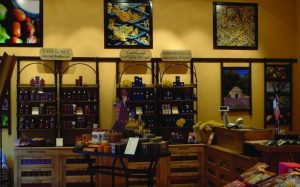 We use over 200 botanical ingredients, a quarter of them organic certified, which are carefully selected for their effectiveness and their ability to give your skin the elements it needs to be beautiful. These ingredients are used at an ideal concentration in our formulas.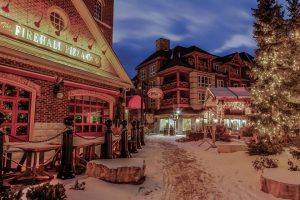 If you haven't visited the Blue Mountain Village, you're in for a pleasant surprise. Nestled at the foot of the slopes, the Village is the lively center of the Resort where there is always something happening!Blue Mountain is located in the heart of one of Canada's most stunning natural landscapes and in a region with a vibrant social and cultural scene.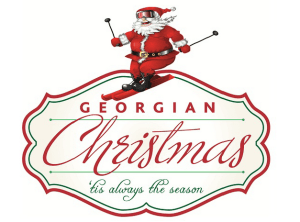 Georgian Christmas sells all things Christmas and other seasonal themed novelty gift items year round, located in the Blue Mountain Village, one of Canada's largest and only four season premier resort destinations. Find a vast array of unique products like customized ornaments, custom made Christmas home decor, tree decorations, Christmas tableware and gift sets, and more.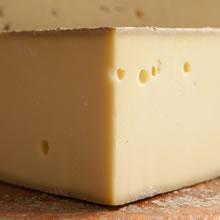 Dags & Willow Fine Cheese & Gourmet Shop
Dags & Willow Fine Cheese and Gourmet Shop opened for business on December 15th, 2005.The store's owners, Kelly Siskind and Steven Epstein, began their endeavour by selling artisanal cheeses at the local Collingwood Farmer's Market during the summer of 2005.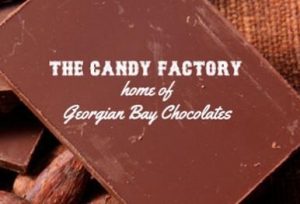 Stepping into the Candy Factory is like stepping back into a time when going to a candy store was a special event. You will find treats to highlight a meal, a holiday, a special event or just to satisfy your craving. There is something for everyone.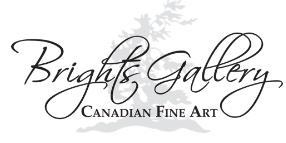 BRIGHTS' Gallery at Blue has created a comfortable and cozy space for gallery patrons and visitors to view an amazing collection of original Canadian art; finished in warm heritage tones, and complimented with lighting to showcases each painting. Canadian antique furniture compliments the art gallery and provides a feeling of home and cottage. A fireplace and sitting area provides clients with an opportunity to view potential purchases in a relaxed setting.